Here's how we can help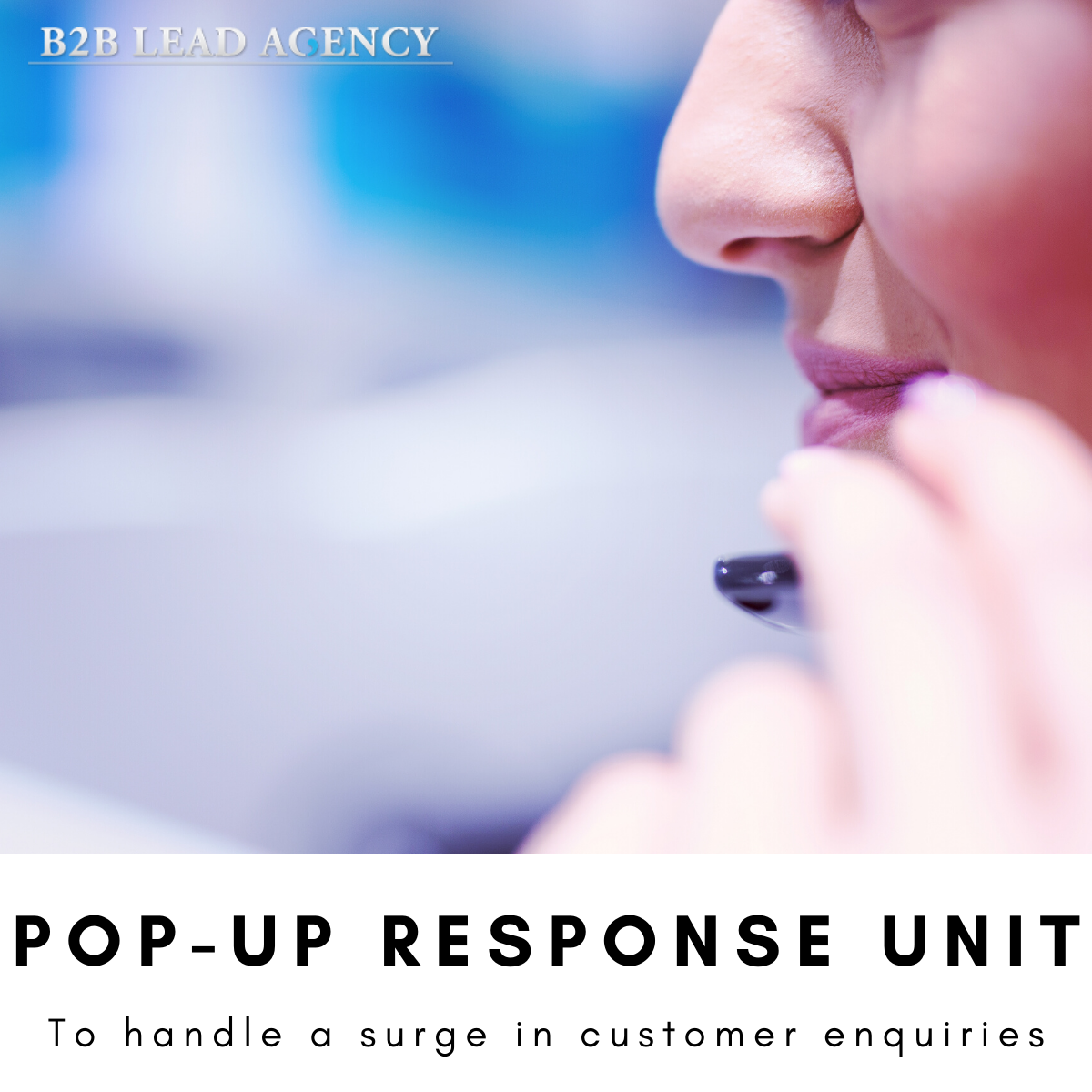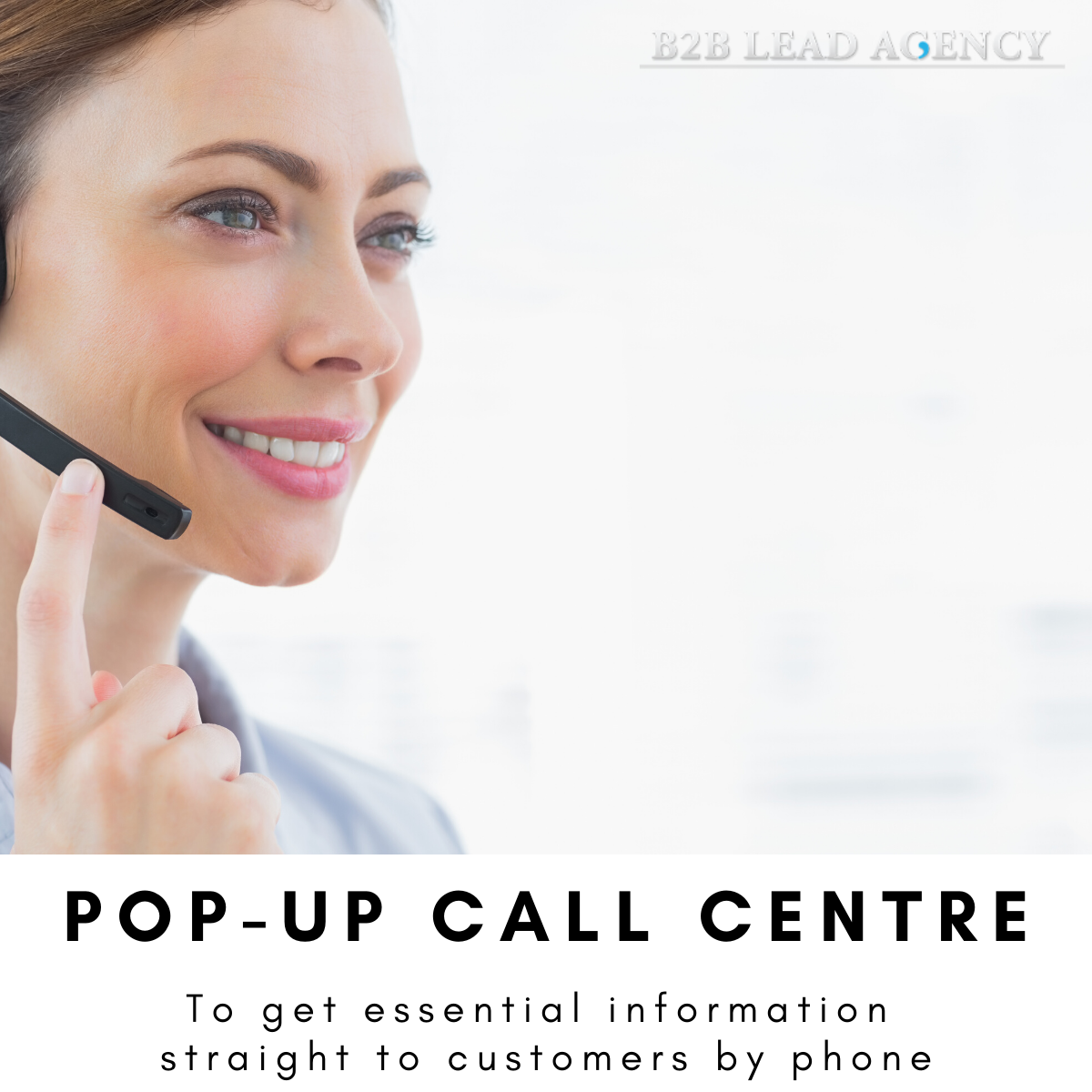 If your operation needs a pop-up call centre or response desk let's talk. We step-in as a ready-made team to handle customer communication on behalf of organisations that experience sudden change. We're an experienced operation in Basingstoke, ready to act as your overflow call handling, outbound telemarketing or tele-research operation. So if an injection of highly trained local phone operators can help you protect service guarantees and build trust over coming weeks– let's show you how we work.
We make every conversation count… so that you focus on your core business.
– Pop-up response centres
– Pop-up call centre hubs
– Outbound telemarketing
– Outbound tele-research