Our clients come to us because they know that B2B telemarketing isn't a numbers game. It's all about intelligent phone dialogue, plus the determination to convert unqualified business prospects into high quality sales opportunities.

Most telemarketers don't ask enough questions. They make the mistake of talking at their prospect. Some even talk over their prospects for fear of hearing the word "No"!
Great telemarketers know how to ask questions that leave no doubt about what a prospect says and what action items need to be completed to get an appointment date closed.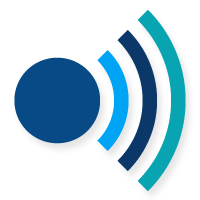 The Voice:
• Polite
• Professional
• Persuasive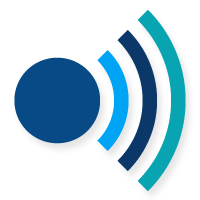 The Voice:
• Well prepared
• Well positioned
• Well timed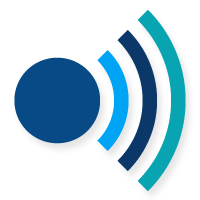 The Voice:
• Setting appointment dates
• Times
• Expectations

Would you like to trial our services? Feel free to contact us or click the button below to book a call-back to discuss a telemarketing brief: