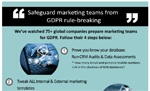 Infographic – Safeguard Marketing Teams from GDPR Rule-breaking
At B2B Lead Agency, we've watched more than 75 global companies de-risk their sales & marketing processes.
There are 4 things they've ALL done, and we'd like to share these with you here.
If GDPR overloads you or hampers marketing achievements this quarter, call us on +44 01256 853 357.
We're helping companies turn the new privacy regulation into a corporate asset – one that attracts new business conversations and builds brand trust.
Download Now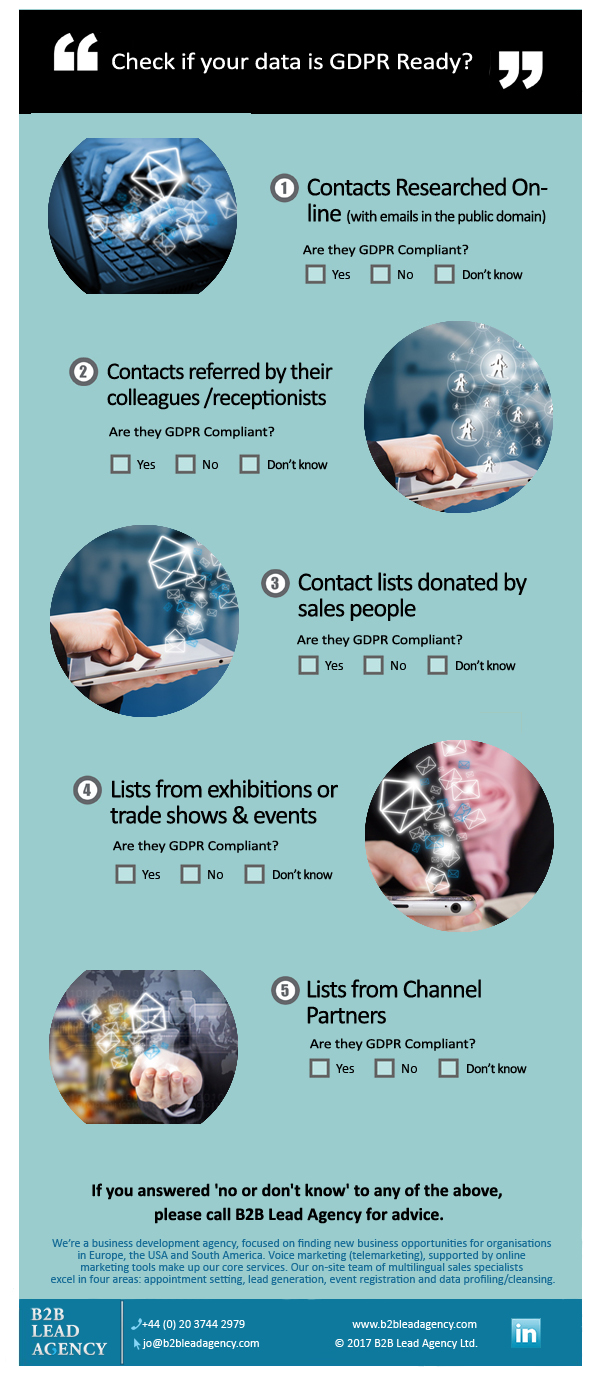 Infographic – Is your data ready for GDPR?
Assess which lists are compliant and which are at risk. Read More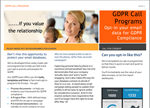 Opt-In Programmes – How to get sales & marketing data ready
Read how Opt-in programmes can help safeguard email marketing in Europe. Read More
* B2B works with a number of providers in the business of: data classification, data discovery, data security, data compliance and data governance. The information contained here is best practice and does not constitute legal advice. As such B2B Lead Agency Limited cannot be held responsible for any action taken in response to the content of this message or associated landing pages. Official information published on GDPR can be read
here