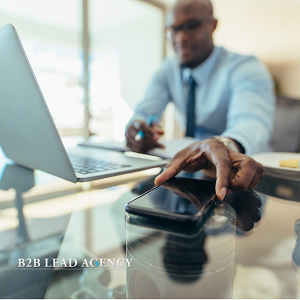 What should we be aiming for over the next few months
when the cold calls that we make get redirected to home offices?
WE KEEP GOING – because we're dialling a company's telephone switch with legitimate reasoning
WE BENCHMARK SUCCESS – with the 30/50/50 rule
..A rule of three parts:
Reach rate: Keep tabs on how much of your contact list you reach
Qualify rate: Track how many of the people you speak to qualify as 'good-fit'
Conversion rate: Record how many of these take the action you want
By monitoring all three metrics you'll improve hit rates and back-up your strategy for continuing the calling. Here's what we mean:
Reach rate: Minimum 30%
If less than 30% of your cold calls turn to a conversation, your data strategy needs tweaking. Ideally, your reach rate should be 30% and above. Get this right first and everything else falls into place.
Qualify rate: Minimum 50%
Of the people you connect with, you'll want to qualify at least 50%.
This number may seem high. But think about the context. If you've already researched your contact's profile you've part qualified them before they even pick up the phone – and that means you can personalise your pitch far better.
Once you start conversing with pre-qualified contacts, at least half of them should confirm that they're a good fit for your solution. Otherwise, you're wasting time, energy, and money calling people that should never be interrupted in the first place.
Conversion rate: Minimum 50%
By now, you're probably starting to see a pattern emerge and it's common sense marketing. If you've done your research AND called AND spoken with AND THEN qualified your contacts, at least 50% of them should do what you're asking them to do. If you're not hitting this number, re-consider your call to actions and close techniques.
Benchmarking is your justification for carrying-on-calling. When cold calling is done well, watch-out for an uplift in conversions over the coming days as professionals at home are more open to learning about new ways of working.
And our final takeaway in the face of times like these, is to encourage you to keep filling (stockpiling) your sales funnels with qualified prospects that you've made human contact with and signed-up for a next step.
For more information on our outsourced call programmes email: [email protected]